ABOUT US
Growing up, our mother created bespoke fashions that were sold in her boutique, 'Lorraine's Fashion Designs', and from an early age we, three sisters, were encouraged to sew, cut patterns and create beautiful styles out of fabrics we would buy at the local markets. This early introduction to the look, feel and movement of different materials, meant that we've always enjoyed putting outfits together, experimenting with different textures and fabrics, and expressing our unique styles through what we chose from our closets each day. So, many years later, it's not surprising that we decided to pick up where our mother left off. We are taking all that she taught us, along with things we've picked up along the way, to create our own unique space where we offer clothing styles that will bring out the very best in women just like us.
Being raised in Nigeria, and as the daughters of an American mother and a Nigerian father, the blend of clothing and culture was fascinating. The vivid, bold colors of Nigerian Ankara fabric worn by women in both the marketplace and the conference room; the sharp elegance and modern lines of a busy New Yorker as she races through her day, this magical blend of style was our foundation and we look forward to offering this unique blend of culture, style, and elegance in the beauty and style of our clothing.
At Dragonfly, our collections have been handpicked and curated with purpose and intention from designers around the globe who, like us, are passionate about style and fashion. Every piece is of the highest quality and beauty to ensure that you are at your best whenever you choose Dragonfly style. Dragonfly's mission is to give busy women options, blending comfort and ease with unique style. A beautifully stylish shirt paired with those favorite jeans or a colorful belted dress that enhances your attributes in the best ways, this is Dragonfly, and it's our pleasure to help you enhance your own unique style.
The dragonfly is a profound symbol for us. Despite our fathers passing many years ago, his essence is reflected in the quiet strength and elegance of the dragonfly. He told us several folklore stories about dragonflies and the beauty of their delicate strength. When we see them, as we often do, we are reminded of him. He always acted with integrity and calm and we strive daily to put forward those same attributes. Dragonfly was the first and only name that came to mind when we embarked on this venture. We honor our parents and each other with the work we have chosen to do and hold our clientele in the same high regard.
Thank you for shopping 'Dragonfly'.
God bless you,
Rozlyn Carvin – Owner
Chinwe Oladimeji – Owner
Robin Igwe-Williams – Executive Creative Director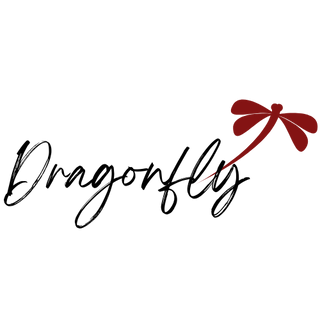 Blog posts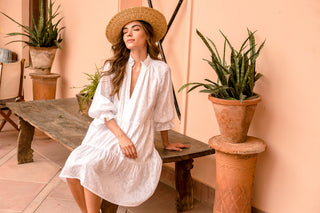 TGIF! The weekend is here, and you know what that means – time to embark on a spontaneous getaway.  If you're planning a quick escape from the...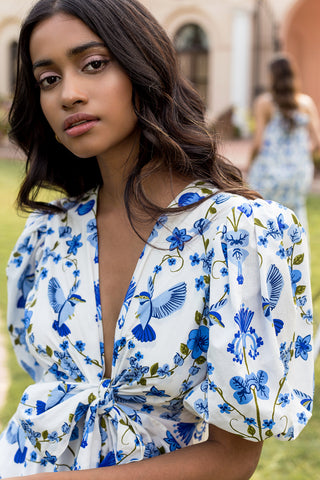 When the long-awaited cocktail party invite finally arrives, it's time to tackle the exciting task of choosing your party looks. However cocktail attire can be a bit challenging to...